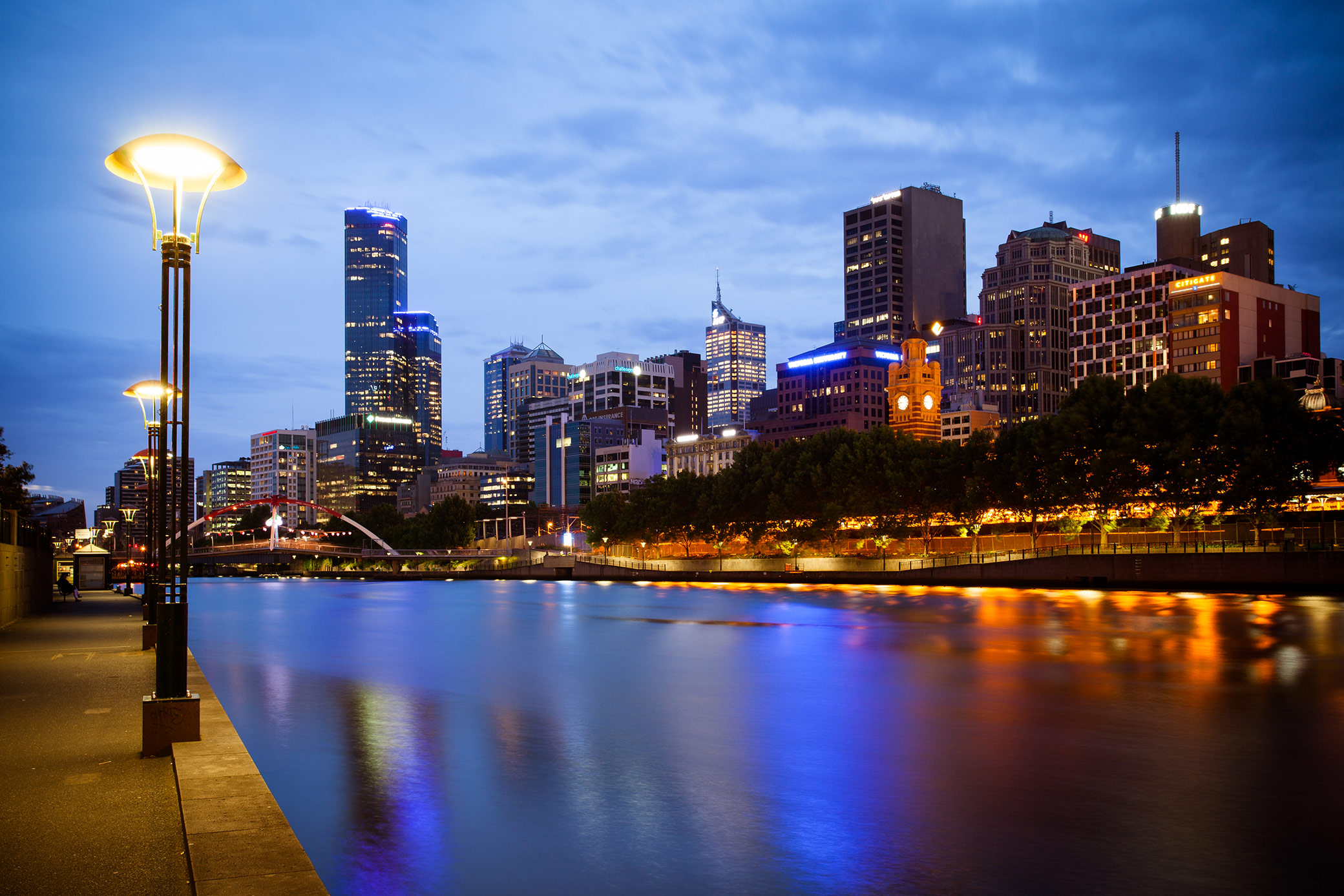 Haroon comes to Eview with experience as a highly-accomplished marketing executive with an extensive background in retail & consumer-based marketing.
His consumer marketing experience was with 2 of Australia's leading companies of the 80s to the mid 2000's – AMCAL Chemists and Kodak Australasia P/L.
His retail experience was with – Safeway Australia and later when he managed and then owned photographic retail stores in Melbourne CBD where he enjoyed communicating with and making sales to satisfied customers.

From 2005 to 2010 Haroon specialised in International Trade where he facilitated the entry of Australian companies into the burgeoning Indian market.
He has served on the board of companies - Camera World P/L, APS P/L, Canning Australia P/L - as well as being a founding member of the Australia India Chamber of Commerce. He had also been a long-term member of Toast Masters.

Having migrated from India in the early 70s Haroon and his family are well settled in Melbourne. His wife and he are proud parents of 3 children and spend as much time as they can with their six-wonderful grand-children. Having lived in North Melbourne for almost 30 years they now live in Heidelberg Heights closer to the family.

Haroon loves cooking, collecting antique cameras and playing music with his grand-kids.

Haroon is also a qualified and sought-after government authorised civil marriage celebrant.
This as well as being a real estate consultant fits in well with his passion and commitment to helping people - especially those about to embark on a major decision like buying and selling a house or getting married.