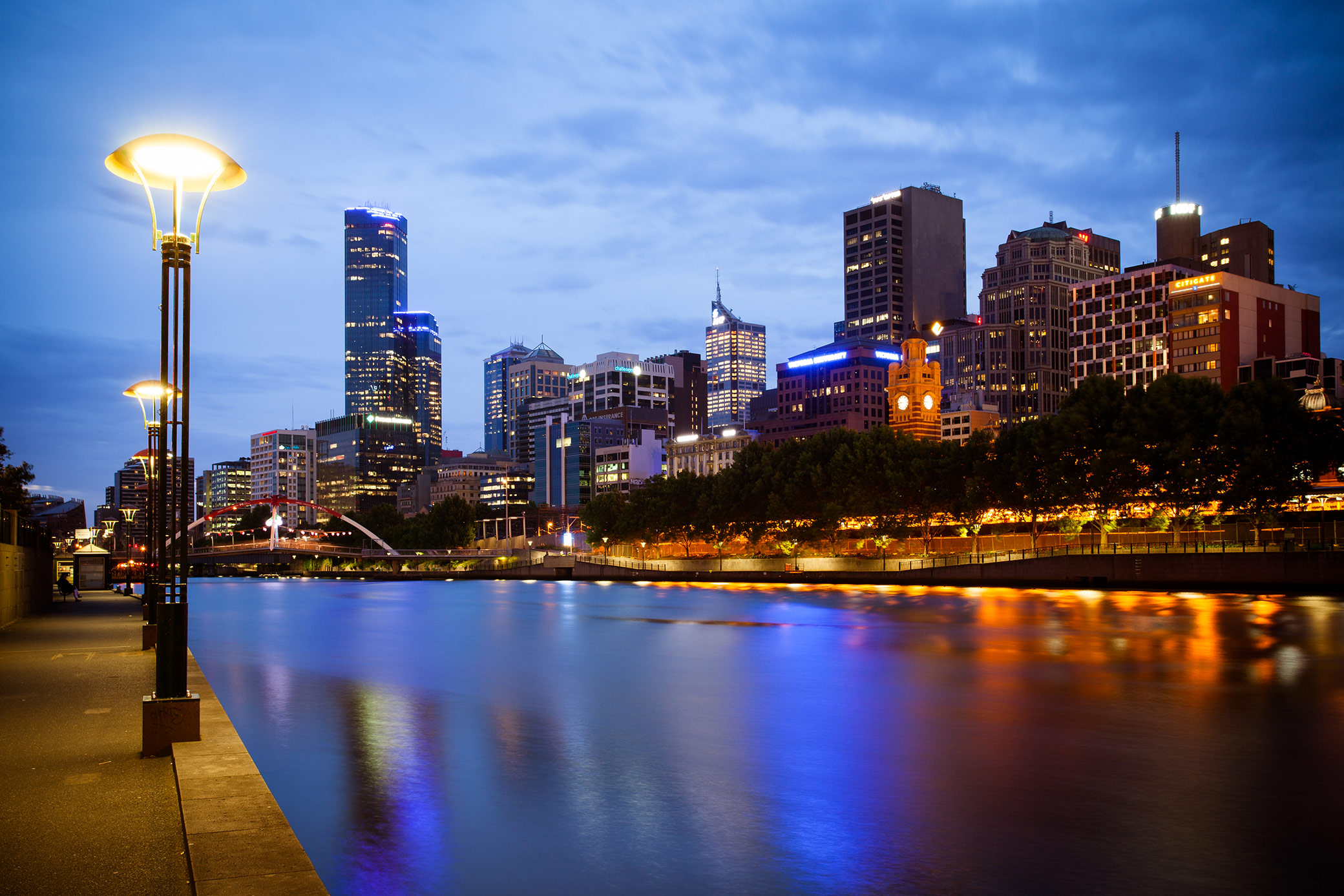 Deanne Berwick has had a passion for Real Estate since purchasing her first home at the age of 17. Since then she has navigated the property markets highs & lows, successfully renovating/improving a further 5 properties. Whilst enjoying living at each property she has always made improvements to maximize her financial return.
Deanne joined Eview South East after almost a year working for a boutique Real Estate Agency on the Mornington Peninsula. Starting as a weekend receptionist she swiftly moved into assisting the rental department and thriving on the diverse nature of the job.
Deannes previous roles have been in customer service and administration, previously working as a PA to a Professor at the University that she gained her degree in, BA Hons Business Administration.
Deanne has excelled since joining Eview South East and was impressed by the progressive; forward thinking, tech-savvy Real Estate Agency that strives for excellence. A family owned, family run business that is dedicated and passionate about your investment strategy and forging ahead with long term relations.