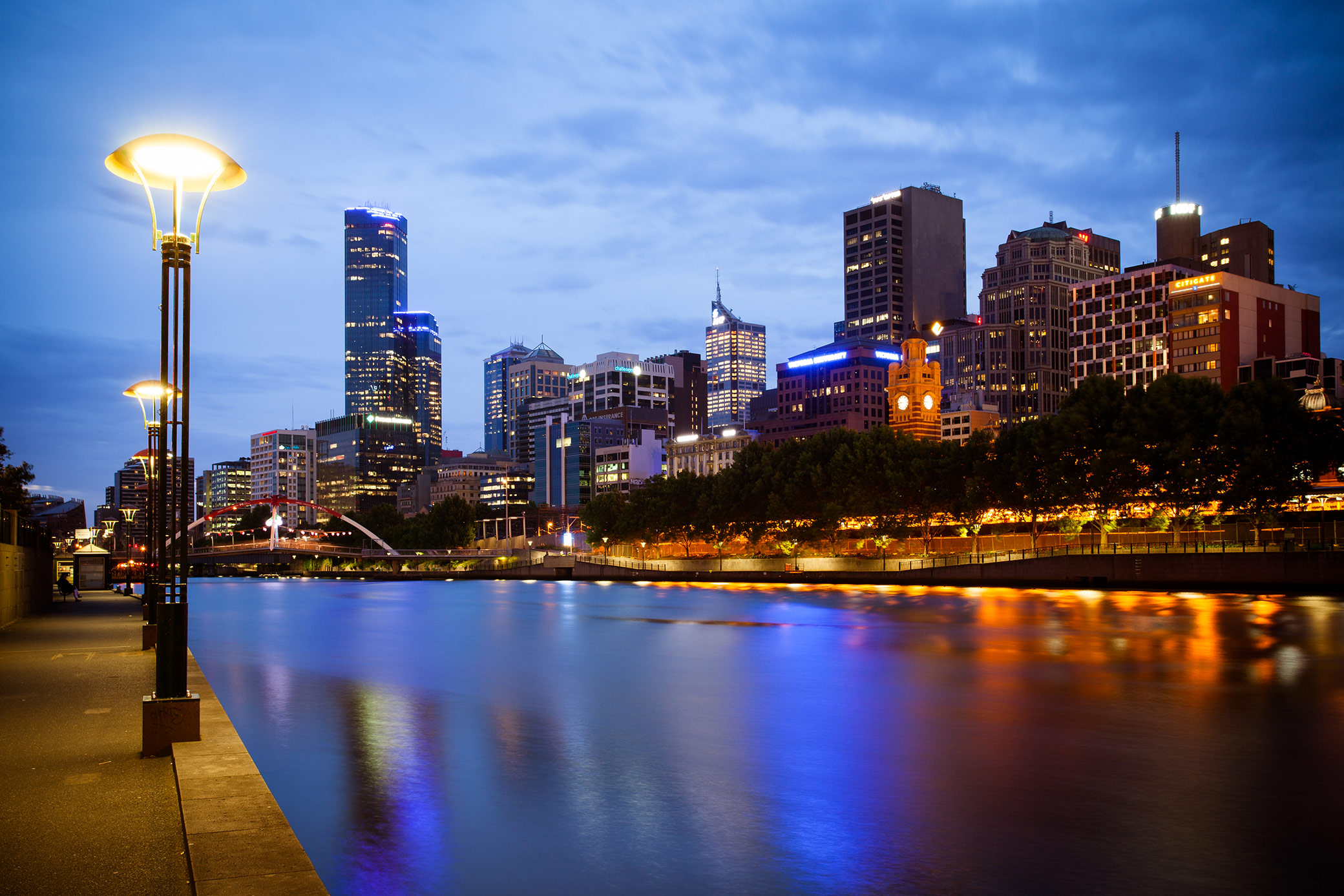 Trustworthy, dependable, approachable and energetic. Ange appreciates the opportunity to be able to work with his clients using a mixture of his own strengths, contacts and real estate tools. With a boundless flair and passion for the real estate industry, Ange excels in delivering high-quality service to achieve excellent results for clients. Communication is constant during the sale process and he is always available for his clients to contact him, which makes it a point of difference and the reason why to choose Ange, by tailoring property marketing plans that match the specific needs of his clients. Ange is proud to be a key member of the successful team at Eview.

Committed to assisting clients to achieve their goals quality service and premium results, Ange has excellent market knowledge of his local area and the industry alike. He has a genuine empathy which clients find refreshing and assuring. Personable and sincere, Ange has a focused and systematic approach to selling real estate to ensure a streamlined and straightforward sales experience with a superior level of service.

If you are looking for a hard-working and passionate property professional to assist you with your next sale or purchase, Ange and the eview team are excellent people to know. "Nothing is ever too much trouble, making the entire process easy and pleasurable."

Contact Ange anytime for any real estate matter you require on 0477 007 908.