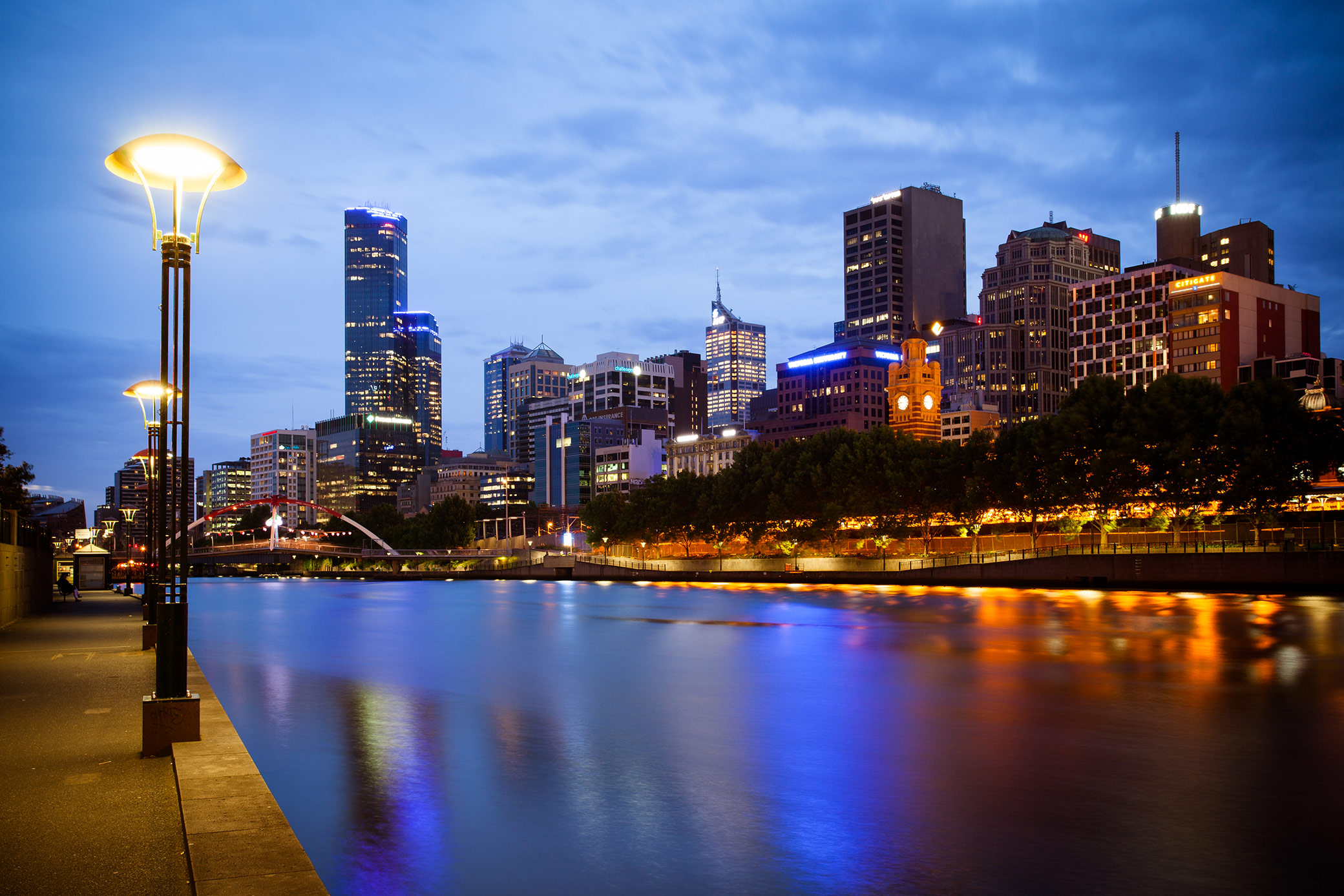 "Real Estate is my passion. Being able to help sellers add value to their property with sound advice is my skill; helping buyers find an ideal property provides me with enormous satisfaction. It would be a privilege to assist you with your real estate needs."

Luke Peters brings a wealth of knowledge to his role as a real estate sales professional. He is highly qualified with skills including project management, building and construction as well as financial planning from previous self-managed projects. Luke is intent on ensuring each of his clients receive sound advice as well as a high level of customer service.

When engaging Luke, you will soon realise, no stone is left unturned. With over five years of experience buying, renovating and selling properties, he can advise on proven strategies
that work. Luke's highest priority is helping you achieve maximum profit for your property, whether you are selling or choosing to lease.

Luke runs his own business within the Eview Group who proudly support their self-motivated, forward-thinking team. Impressed by the extensive Eview Group buyer network and cross-selling system, Luke can see the enormous benefits he can offer his clients by being a part of Australia's fastest growing team.

Luke has the utmost integrity and prides himself on his strong work ethic. He loves spending time with family and friends as well as building his professional career in the fast-paced real estate industry of today.

If you are looking to form a great partnership and have an exceptional buying or selling experience, do not hesitate to contact Luke today.